I saw these really pretty cupcakes a while a go and thought the flavour combination sounded yummy. I was right!
These are nice and fresh. The creamy vanilla beans perfectly goes with the tangy orange.
Recipe
You can find the recipe over at Annie's Eats
here
.
You know how much I love easy and effective cupcake toppers and I especially like ones you can eat. As you can see I candied some oranges for this
recipes. This was the first time I have candied anything (I'm sure I say that in every post) it was surprisingly easy. Annie details exactly how to do it in her post. I used a whole orange and had to cut the pieces in to quarters. Annie candied a smaller tangerine so one ring covered the cupcake - In future I would go with this idea but I only had oranges, it's so much cuter to have a whole slice.
This is my entry for
Tea Time Treats
this month. The theme is
Summer Fairs & Fetes and Cake Stall Cakes and Bakes
and it's being hosted by the lovely Karen from
Lavender and Lovage
. Sadly I have no summer fair to sell these at (really wish more were held in London!) but I think they would be a fab treat if I did!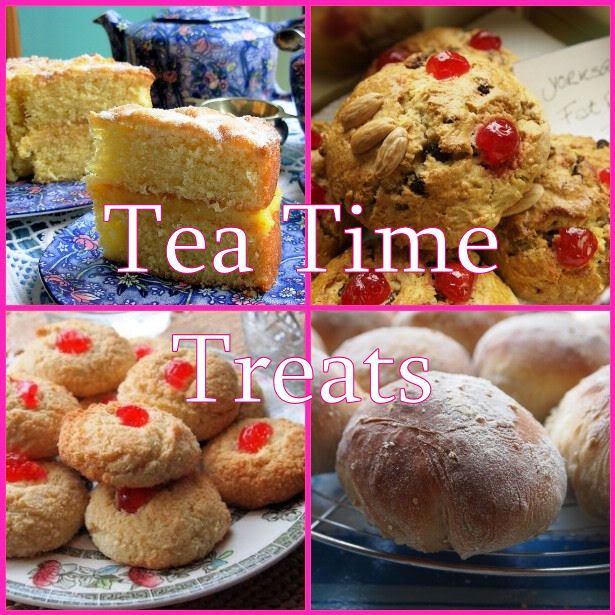 I don't mean to sound so English but the weather really is awful here! I just got back from Malta and it was beautiful. I can't recommend it enough for everyone, all ages and interests! I yhought I'd share some holiday snaps (possibly too many but it was hard to choose) with you, just to remind us UKer's that the sun does exist!
Happy Baking x